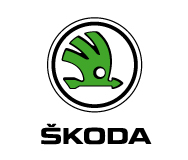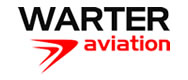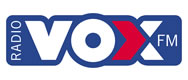 Producer of the air part:

Żelazny aerobatic team
This group in our country, and especially in Poznan needs no introduction. For a long time the only Polish civilian aerobatic team, which is famous for, among others, extraordinary acrobatics on three planes clipped with chains. Pilots in the team are professionals who share their passion with others - leading school of aerobatics. At Aerofestival team will be composed of three aircraft and glider to give an amazing display of acrobatics in the team, as well as individual acrobatics on the glider and airplane.