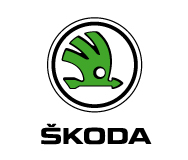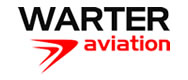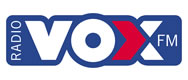 Producer of the air part:

3AT3
A team of aviation enthusiasts, every day businessmen who decided to set up formation flying team on a contemporary Polish aircraft construction - AT-3. Finally, at this year's edition of Aerofestival they will show what they've got!
With the fact that a team is usually composed of 3 machines, came the name 3AT3. Even though planes don't  have much power and are not suitable for acrobatics, the pilots present the artistry of the group pilotage, where the distance between the machines is approximately several meters(!). The machines are equipped with smoke generators, which greatly enhances the effectiveness of shows.