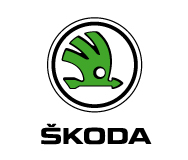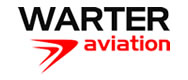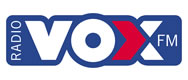 Producer of the air part:

The International Air Show - Poznań Air Show 2018 – confirmed!
More than 10 hours of shows, dozens of airships, unprecedented so far attractions on the ground. This is just a brief description of the third edition of the International Poznań Air Show 2018 which will be held on 19-20 May 2018, at premises of Poznań–Ławica Henryk Wieniawski Airport.
Last year the event was visited by over 40 000 people who could admire the air shows performed by the best pilots from all over the world and take a closer look at the static exposition of all kinds of airships – starting from helicopters and gliders, through cargo planes, to supersonic aircraft.
" After many months of hard work we can officially announce the next edition of the Poznań Air Show. We are certain that this will be a unique event which will meet everybody's expectations – both those of the aviation fans and whole families which want to spend their free time in an extraordinary way" – said Tomasz Kobierski, Vice-President of Poznań International Fair.