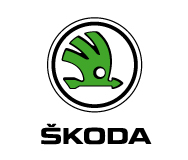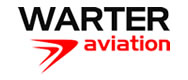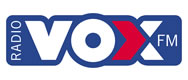 Producer of the air part:

Saturday on Poznań Air Show
Thank you for so many arrivals! The day was full of positive impressions and will leave unforgettable memories.
All Saturdays  air shows are behind us.
In the II block we could admire participants NATO Tiger Meets from Austria, Czech Republic, Spain and France.
III Block was dedicated the 100th anniversary of Regain Independence and Military Avation. We were amazed by individual acrobatics by Agata Nykaza from Polish Acrobatic Group 'Żelazny'. In addition, we admired the actions of the Supermarine Spitfire XVIE, MiG-15UTI, PZL TS-11 and F16 Tiger Demo Team.
In the end Artur Kielak just to dot the 'I's' of first Air Show day and his sky-high show delighted all viewers. The last people leave the Ławica area and we are gathering power for tomorrow to welcome you again!