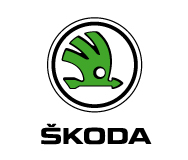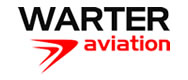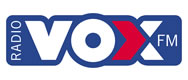 Producer of the air part:

Saab 105 at Aerofestival 2016
At this year's edition of Aerofestival, aviation fans will have the opportunity to have a look at the Swedish twin-engined jet airplane closely.
Saab 105 - SE-DGX - the machine used mainly for training and reconnaissance missions, produced in the 60s of the 20th century. A characteristic feature of the airplane is placement of the pilots seats next to each other, and T-shaped empennage. A copy, which we will see in Poznan is owned by the Swedish Air Force Museum and was registered as a civilian in 2009. This version is disposable, fourseats, equipped with original, mounted at the beginning of the production of engines Turboméca Aubisque (RM 9).