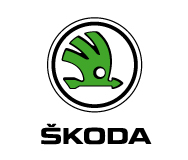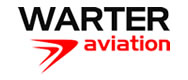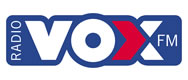 Producer of the air part:

Polish gliders on Aerofestival
At Aerofestival 2016 we will see two Polish construction gliders - historic Hound and very modern Frigate. One of the gliders will also be presented on static display. Lightweight machines with huge, as for their size, wingspan, are designed so that they can actually fly without an engine.
.