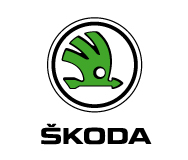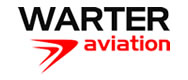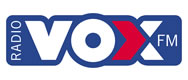 Producer of the air part:

Kittens on the wings.
Something for the adrenaline junkies - formation Scandinavian Airshow Wingwalking will present their skills in walking on the wings of a flying plane during Aerofestival 2016!
Wingwalking takes a lot of courage and a perfect sense of balance. The Swedish team of Scandinavian Airshow will arrive in a letter US agricultural biplane Grumman G-164 AG-Cat, on the wings of which the Kittens will walk. To raise the adrenaline of the audience, the pilot performs a series of drum loops and trying not to lose any of the ladies. Experience - unforgettable.