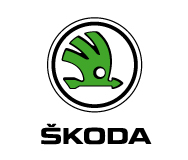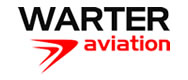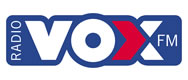 Producer of the air part:

Gravity does not exist in Xenon 2RST
The unusual machine, some say a cross between a helicopter from and plane, will be presented by one of the best Polish pilots - Romuald Owedyk soon!
A copy of which will be represented in Poznan is specially adapted to the shows, among others, it has smoke generator. In his cabin sits one of the best Polish pilots such machines - Romuald Owedyk, that flying Xenon shows that gravity does not exist.