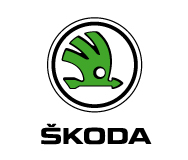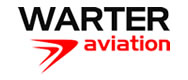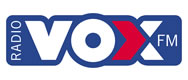 Producer of the air part:

Explore the construction of IRON SKY drone
Only on Aerofestival stand you will explore the construction of a drone and discover the power and possibilities of Unmanned Aerial Systems technology. You will see a professional drones used in every area of life, you will feel like a drone operator, for IRON SKY will provide you a professional flight simulator UAV.
IRON SKY - Official Partner of Aerofestival - [www.ironsky.pl] is a company specializing in RPAS technology- remotely controlled unmanned systems, selling, servicing and constructing of drones. IRON SKY Training Centre is a training center on the Register of Training Institutions and the records of the Civil Aviation Authority authorized to conduct Volos, BVLOS, INS training.
Keep up to date with the latest on drones, like IRON SKY on FB: www.facebook.com/ironskypl. See you on the IRON SKY stand J.