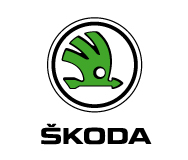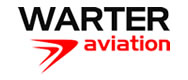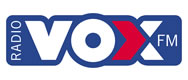 Producer of the air part:

Crazy stunts of Robert Kowalik at Aerofestival 2016
Another very experienced and titled airplane acrobat - nine-time Polish champion and medalist in the World Championships. We will be able to enjoy his skills next weekend at Aerofestival 2016!
Robert Kowalik - every day communication pilot, once captain of the Boeing 737, now Airbus A320. His shows are characterized by a great experience which allows him to make crazy evolutions with great calmness and confidence. The plane on which Robert will present his skills is Extra 300L (registration SP-ACM). This is the first aircraft of this type registered in Poland.