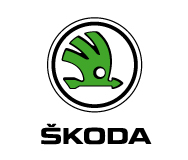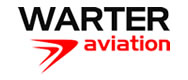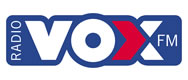 Producer of the air part:

Baltic Bees- precision and breathtaking evolutions on Aerofestival
One of the things that makes a lot of noise and increases the audience's pain of cervical muscles. Aerobatic team from Latvia flying on training jets planes L-39 Albatros.
Even though the team is civilian, it unofficially represents the Latvian Air Force, and all the pilots of the team trained in the military. It is impossible to describe the extraordinary precision and breathtaking evolution of Baltic Bees presented during the show - you have to see for yourself! For the season 2016 pilots from Latvia prepared a new program that will be presented for the first time in Poznań.