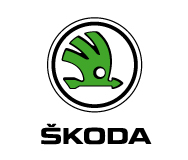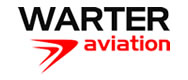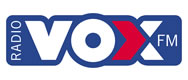 Producer of the air part:


This is the end of the Poznan air shows, thanks to you it was so great
Thank you for so many arrivals! The day was full of positive impressions and will leave unforgettable memories.
Do not miss the opportunity and buy your tickets for the International Air Show now!
We have prepared a special parking zone for all those who plan to come to the Poznań Air Show with their own car. Check where you can leave your vehicle.
In cooperation with ZTM (Public Transport Authority) we have prepared special bus lines for the participants of the air shows. See where buses will go from and choose the right line. All buses dedicated to the Poznań Air Show will have their final stop at Tatrzańska street. This stop was located 200 m from the entrance to the event area. The buses have tolls in accordance with the current MPK tariffs. All people who purchase a ticket for the Poznań Air Show by pre-sale, on 19-20 May will travel by public transport free of charge.
More news
---

INTERNATIONAL AIR SHOW
19 - 20 MAY 2018